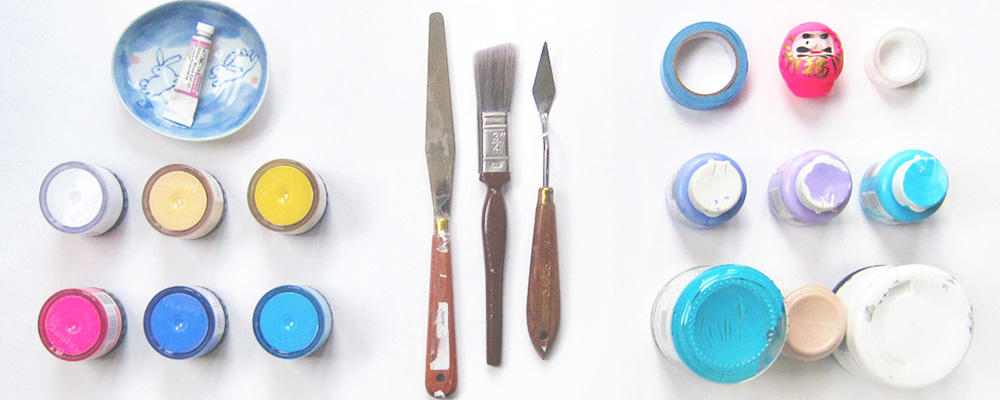 - JAPAN -
日本
• Awagami ///  Tokushima
徳島市
International Miniature Print Exhibition. More than 150 silk-screen printers artists from all around the world working on artisanal homemade washipaper from awagami factory.
本展覧会を通じて、日本の伝統文化に根ざす手漉き和紙のグローバル化を図るとともに、アーティストの発表の機会を設けることにより版表現のさらなる普及の一助になることを期待しています。
@awagamifactory
www.awagami.com
Oct 2017

​​​​​​​  

• Gallery 201 /// Tokyo 品川区 4月
Solo Exhibition, in the city center of Tokyo, Gotanda 
五反田
exhibition of paintings and screenprints Unstoppable Love.
イギリス在住のフランス人アーティスト、ベア トア のシルクスクリーンとアクリル画の展示です。暖かい週末にぴったりな春らしいカラフルなベアさんの作品がギャラリーに並びました
。
www.gallery201.jimdo.com/exhibitions​​​​​​​

April 2016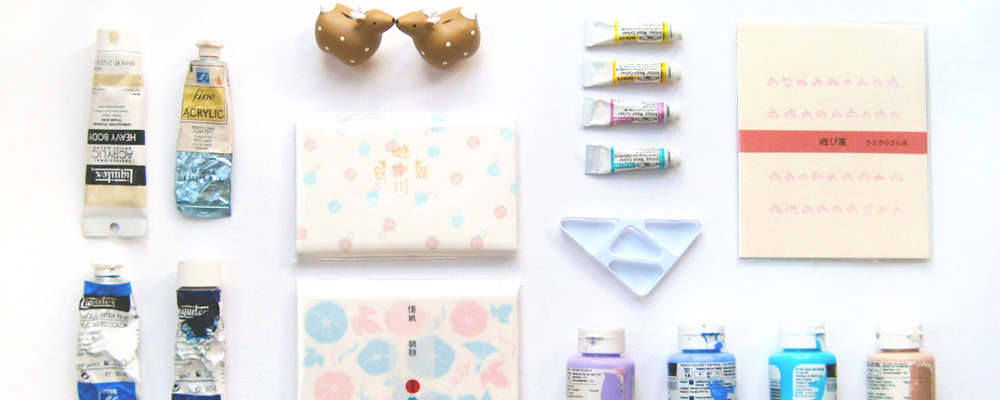 - ENGLAND -
Ink Spot Press  ///  Permanent exhibition
Group exhibition


www.inkspotpress.co.uk
April 2017 to Present 
The Claremont  ///  Permanent exhibition
Group exhibition


www.theclaremont.eu
April 2017 to Present
Brighton Print Fair by TUTTON & YOUNG LTD 
Group exhibition


www.brightonartfair.co.uk
15th-24th Sep 2017
International Women's Day
Group exhibition at Brush Gallery  ///  Brighton
In honour of International Women's Day 2017 a specially selected group of artists pay homage to the ultimate feminist icon, Frida Kahlo.


www.brushbrighton.co.uk
4th-18th March 2017
Indie-Mart  ///  Brighton
Permanent exhibition
February 2016 to 2017
Quarter Art Gallery  ///  Brighton
1st-15th September 2016
Picture Books & Journeys Beyond  ///  Brighton
Group exhibition
9th June to 5th July 2016
Femme Fierce  ///  London
The World's Largest All Female Graffiti Street Art Festival.
For the 3rd consecutive year, Femme Fierce take over Leake Street tunnel for another epic paint jam on International women's weekend. 
150 Female Graffiti artists at Waterloo, London.
All Girl Takeover. @FemmeFierceEvents
7th-8th May 2016
Art Forty 7 ///  Betty's Friends  ///  AOH
Artists Open Houses
April to Jun 2016
Women's Day  ///  Cardiff
Paint Jam Art Festival. More than 30 Graffiti artists working together to paint Cardiff's stadium around the topic "BACK TO THE NATURE".
March 2016
World Cetacean Alliance  ///  West Sussex  
Part of "UNTANGLE THE SEA" a collaboration between the World Cetacean Alliance and artists to help raise awareness & funds for the WCAs Global Programmes to protect Whales, Porpoises and Dolphins!
http://worldcetaceanalliance.org
Januray 2016
Quarter Art Gallery  ///  Brighton
November 2015 January 2016
Festiv_Alt  ///  Pop-Up Brighton
www.popupbrighton.com
December 2015
Pop-Up Brighton  ///  Eastbourne
www.popupbrighton.com
July 2015
Brunswick Town Art Fair  ///  Hove
June 2015
- FRANCE -
Boesner  ///  Bordeaux
Workshop, atelier Pop Art Super Flat.
www.boesner.fr
16th March 2019
Boesner  ///  Bordeaux
Solo exhibition at Galerie Tatry
www.boesner.fr
Feb 2019
Boesner  ///  Bordeaux
Demonstration, Live Painting at Galerie Tatry.
www.boesner.fr
05th January 2019
Galerie Topanga  ///  Arcachon
Group exhibition. All artists represented here are working on Art & Ocean. Surfers, artsits, photographers, Ocean Lovers.
April 2018 to Present
Street Art With Love  ///  Paris
Les univers des artistes de la Street Family déclinés sur des carrés de soie.
www.carredamour.com
from July 2016 to Present
Join Family Drugstore  ///  Online Street Art Gallery  ///  Paris
A crew of 17 graffiti artists put together. Customization of walls and art objects.
www.familydrugstore.fr
July 2015 to Present
La Grande Poste  ///  Bordeaux
Live Drawing on stage with the amazing band Franck & Damien, acoustic folk rock.
18th Nov 2018

Cokotte  ///  Angoulême
Big graffiti mural for the opening of the new restaurant. Wall painting made in collaboration with Fish&Geek agency.
October 2018
Brasserie Mira  ///  La Teste-de-Buch
Octobre Rose group exhibition.   www.brasseriemira.fr
October 2018
Vagabonde Festival  ///  Bordeaux
ART & OCEAN FESTIVAL
4th Edition!
Life painting + group exhibition, more than 10 artists coming together, Graffiti artists, photographers, with 2 exhibitions at the same time: Cours Marbly + Jardins Brasserie PIP
Art & Culture - Surf & Ocean - Short Movies - Live Music  
www.festivalvagabonde.fr
28-30th September 2018
Boesner  ///  Bordeaux
Galerie Tatry
Festival Vagabonde presentation, live painting,  introduction talk, group exhibition.
15th September 2018
La Grande Poste  ///  Bordeaux
Palais Gallien, Silkcreen print exhibition
Sept to Oct 2018
Promenade des Arts  ///  Arcachon, Pyla, Moulleau
Group exhibition on the seafront, painting looking at the sea. Arcachon and le Moulleau
July to August 2018, July to August 2017, July to August 2016
L'expo des voisines  ///  Pyla
July 2017
Le Huffington Post  ///  Paris
Mural at Le Huffington Post for their new office. Graffiti wall asked by Anne Sinclair, work made in association with Family Drugstore. (Street Art online gallery)
www.huffingtonpost.fr


May 2016
Galerie Pierre-Jacques  ///  La Teste-de-Buch
Permanent exhibition
2009 - 2014
Member of the jury ECV Design,
Award Ceremony
Bordeaux 2007
Winner & Displayed - International Poster Chaumont Festival
Chaumont 2002
△ △ △
  
for more information:
HELLO@BEATOA.COM
 
www.beatoa.com
 
△ △ △